5 all time fashion tips
Posted: 05/25/2016 05:17 PM IST
What is beauty and what is fashion? Something that keeps on changing from day to day or season to season. But there are few fashion tips, which work out in all the times. Here are five such tips.

1. Strategically expose the skin

Huge skin shows are never a fashion statement. The true secret behind looking sexy is to have good knowledge of what to show and what not. "Choose one-only one-body part and show it off," advises Jen Rade, stylist to Jenna Fischer and Angelina Jolie. "If it's cleavage, don't show your legs. If it's your legs, stay covered on top."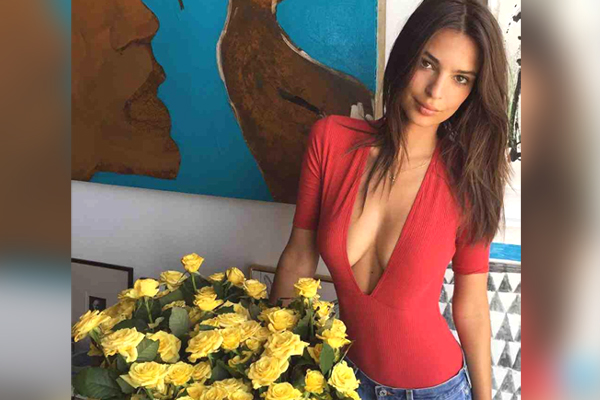 2. Hem your pants for a shoe height

According to stylist Kate Young, "The biggest mistake women make is wearing pants that aren't the right length for their shoes." To fix this, hem your pants, either to heels or flats. Hems should generally just graze the tops of your shoes and be from 1/2 inch to 3/4 inch off the floor.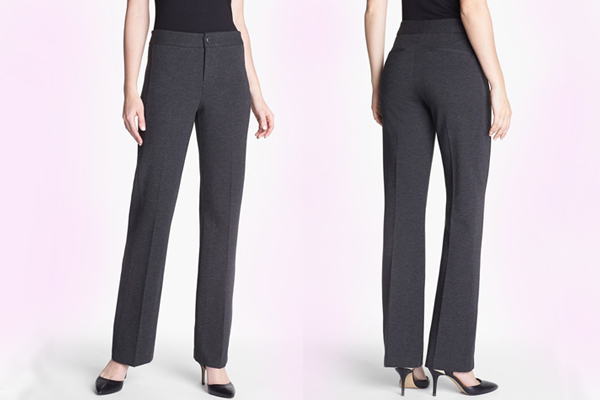 3. Adopt into your body

Designer Shoshanna Gruss says, "Once you know which silhouettes flatter you, filter trends ruthlessly." Example: If you feel you are petite and shapely, it is best to stay away from tall columns and billowy maxis. Opt such dress which defines the waist and just-above-the-knee hem.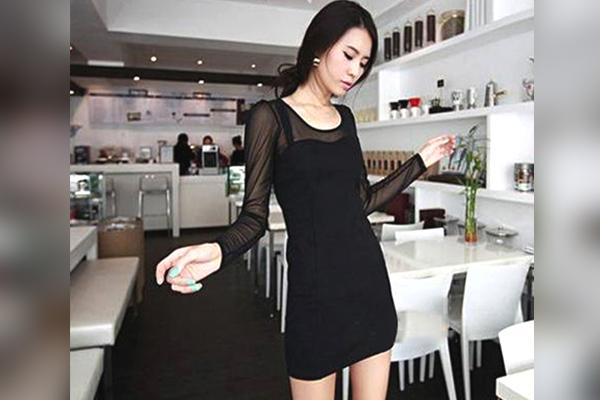 Also read: 5 reasons classic watch never goes out of fashion

4. It may suit you one day

When you are on the shop, you several times might have liked something more, but refused to buy, just because it does not suit you. But who knows, one day you might like to wear it on yourselves and get compliments.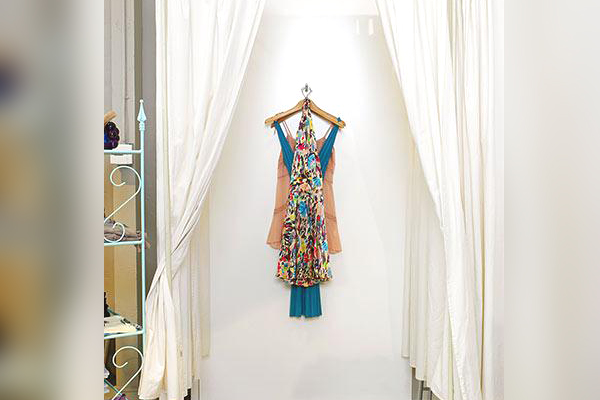 5. Upgrade your buttons

When you are not in mood of getting a new dress, as your existing dresses you have are willing to get on your body, buy some colorful buttons and have a tailor on it. It brings a stylish look.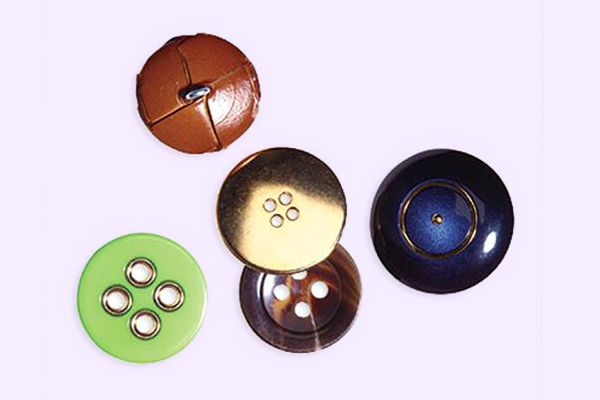 By Phani Ch
If you enjoyed this Post, Sign up for Newsletter
(And get your daily news straight to your inbox)