Basic Makeup Products for Beginner
Posted: 08/10/2016 04:21 PM IST
Most of the young teenagers would go for the kajal and lip gloss or occasionally some eyeliner. But when you think of building up your makeup kit, then come the question what are the makeup products you need to store. Here's is some basic makeup tips.

1. BB cream

As beginner, BB creams are the best to use for daily. Just apply it like the regular cream by dotting all over the face and they make the skin better than before. You can try BB creams from Pond's, Revlon, Garnier.

2. Foundation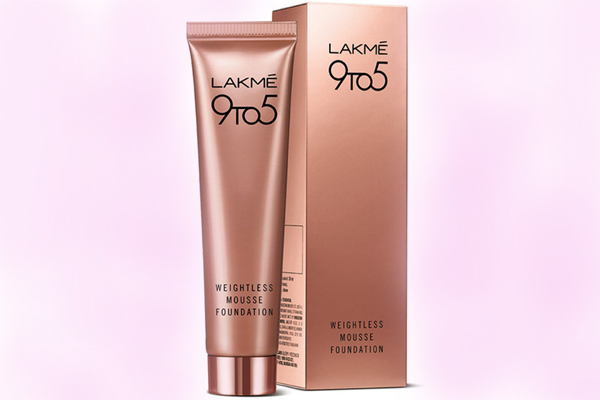 When you are getting ready for a party or occasion then the need for foundation would be there. Try foundations like Maybelline liquid mousse, L'Oreal Nud Magic foundation, MAC Studio fix etc.

3. Lip Liner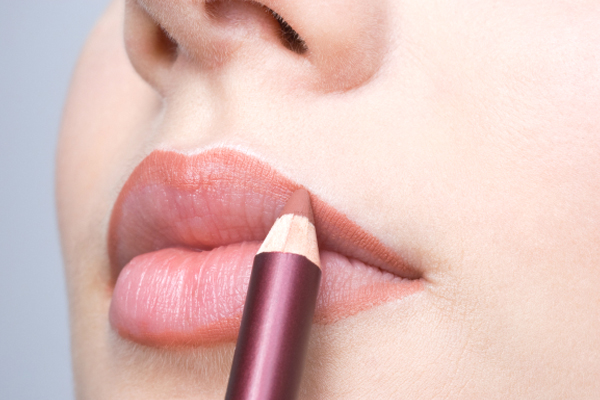 Even if you are beginner in makeup, you can use lip liners as they are great to help prevent the lipstick bleeding and also makes the lipstick lasts longer. Never leave the lip liner by just lining the outer edges, fill the lips in with the lip liner too else when the lipstick wipes off when you eat, drink etc, the lip line peeking through looks terrible.

4. Concealer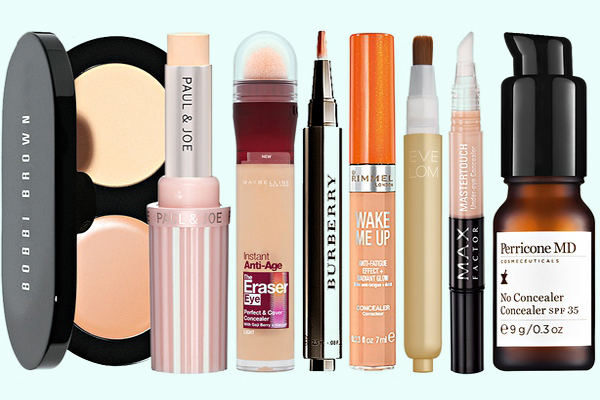 Concealer is must for beginners. If if you have dark under eye circles or pigmented eye lids as the darkness over and under the eyes can make you look dull hence a concealer can help with that. Include a concealer which is easy to apply like the stick or pencil form as they are easy to work with that the pot or tub concealers. Just apply and smudge/blend with your ring finger. Use little loose powder and you have done. Concealers should be just a shade lighter than your skin tone.

5. Eyeliner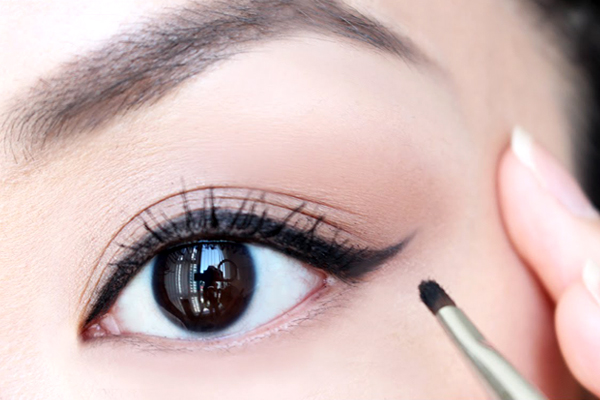 Eyeliner is a must have makeup product for beginner. Eyeliner alone will beautify your eyes. There are 3-4 types of eyeliners like liquid, pencil, gel and cream. If you are good at lining with liquid then go ahead and otherwise use pencil eyeliner.
Also Read: How to reduce Dark Circles Naturally

BY M. DIVYA SRI
NOTE: We inform you that we are not owner of any of the products, images or any other products displaying on our website. But all the articles are written by us and we owned them. If you found any image or product that found under your copyrights then please feel free to CONTACT US. We will remove that image or product as soon as possible. All the images are collected from Google.
If you enjoyed this Post, Sign up for Newsletter
(And get your daily news straight to your inbox)