Magazine Profile
Wishesh Digital Media Pvt Ltd Hyderabad, India
Wishesh Digital Media Pvt. Ltd. ("WISHESH DIGITAL MEDIA") provides a platform for Indians worldwide to connect with one another online through a portfolio of channels. WISHESH DIGITAL MEDIA is taking the digital age into people's lives, influencing the way they live and respond to changing times. In a short span, we have created multiple relationships with millions to users providing breaking news focused on events of interest to Indians, including featured news stories, interviews and social media reviews.
With a growing offering of premium and niche content sites, world-class tools and platforms, we aim to delight our customers by creating valuable content driven by their passions and interests. Our business focuses on creating a content, communications, and community platforms that delivers rich consumer experiences and advertising solutions across the screens of people's lives.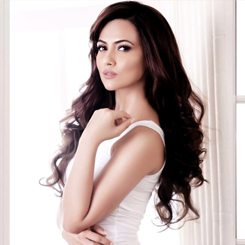 Starry Eyed
Sana Khan is an actress, model and dancer who worked for many Indian films. Sana Khan began her career in modelling and went on to appear in advertisements and feature films. She has appeared in south Indian films, TV commercials, dance performances in films in special appearance, and for a reality television show.
Rising Star
Gurmeet Sitaram Choudhary is an Indian actor who made it big in television initially. He was born on February 22nd 1984 and is a model, dancer and Bollywood actor.
January-2017
Magzine Highlights
Celebrity of the month
Vidya Balan is undoubtedly the most talented Indian actress and is the front-runner for versatile roles. She has established a career in Bollywood and is the recipient of several awards, including a National Film Award, five Filmfare Awards,and five Screen Awards, and was awarded the Padma Shri by the Government of India in 2014.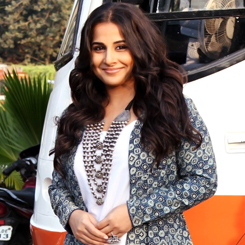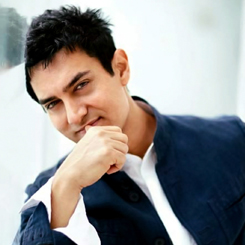 Legend of the Month
Aamir Khan happened to be the finest actor of Indian celluloid. After proving his mettle as an actor, he transformed himself for the assigned roles which made him one of the most popular actors of Indian cinema. He is an actor, director and producer.