Magazine Profile
Wishesh Digital Media Pvt Ltd Hyderabad, India
Wishesh Digital Media Pvt. Ltd. ("WISHESH DIGITAL MEDIA") provides a platform for Indians worldwide to connect with one another online through a portfolio of channels. WISHESH DIGITAL MEDIA is taking the digital age into people's lives, influencing the way they live and respond to changing times. In a short span, we have created multiple relationships with millions to users providing breaking news focused on events of interest to Indians, including featured news stories, interviews and social media reviews.
With a growing offering of premium and niche content sites, world-class tools and platforms, we aim to delight our customers by creating valuable content driven by their passions and interests. Our business focuses on creating a content, communications, and community platforms that delivers rich consumer experiences and advertising solutions across the screens of people's lives.
Starry Eyed
Sai Pallavi is an Indian film actress who works in Malayalam, Telugu and Tamil films. She first came to public attention for her role as Malar in the 2015 Malayalam movie Premam. She was then cast alongside Dulquer Salmaan in the film Kali.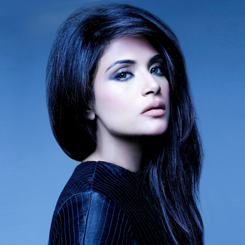 Star of the Month
Richa Chadda is an Indian actress who works in Hindi films.She was born on 18 December 1986 to a Punjabi Hindu father and a Bihari mother. Her father owns a management firm and her mother is a professor at PGDAV College of Delhi University, who has authored two books and also works with Gandhi Smriti.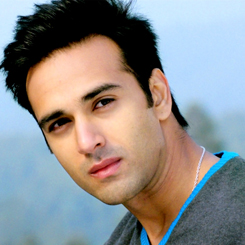 Rising Star
Pulkit Samrat is an Indian film actor and model. He made his debut in Hindi cinema with Bittoo Boss (2012). He is best known for his role as Hunny in Fukrey. Pulkit Samrat was born and brought up in a Punjabi family in Punjab, where his family has its real estate business.
January-2018
Magzine Highlights
Celebrity of the month
Katrina Kaif is a British actress who works in Hindi films. Despite receiving mixed reviews from critics for her acting prowess, she has established herself in Bollywood, and is among the country's highest-paid actresses.Born in Hong Kong, Kaif and her family lived in several countries before she moved to London.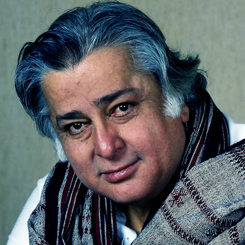 Legend of the Month
Shashi Kapoor was born as Balbir Prithviraj Kapoor on 18th March 1938 was an Indian film actor and producer. He appeared in 168 films which includes large number of Hindi films as well as in various English-language films, notably the films produced by Merchant-Ivory. He was also a film director and assistant director in the Hindi film industry.