Magazine Profile
Wishesh Digital Media Pvt Ltd Hyderabad, India
Wishesh Digital Media Pvt. Ltd. ("WISHESH DIGITAL MEDIA") provides a platform for Indians worldwide to connect with one another online through a portfolio of channels. WISHESH DIGITAL MEDIA is taking the digital age into people's lives, influencing the way they live and respond to changing times. In a short span, we have created multiple relationships with millions to users providing breaking news focused on events of interest to Indians, including featured news stories, interviews and social media reviews.
With a growing offering of premium and niche content sites, world-class tools and platforms, we aim to delight our customers by creating valuable content driven by their passions and interests. Our business focuses on creating a content, communications, and community platforms that delivers rich consumer experiences and advertising solutions across the screens of people's lives.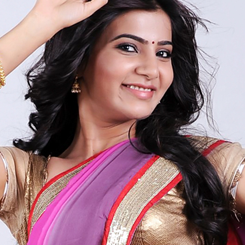 Starry Eyed
The advantage of getting introduced under Gautham Menon's direction is, the heroine in his films will be presented in an utmost romantic and lovable avatar, where any guy would not stop himself from falling to her.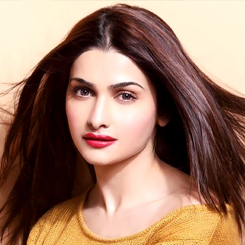 Rising Star
A TV actress gearing up well on the big screen, is a very rare moment, anyone could witness. Among such very rare people, fortunately, even Prachi Desai could make her space.
June 2016
Magzine Highlights
Celebrity of the month
Don't show much attitude, you are not Aishwarya Rai", "why are without make up, do you think that you are as beautiful as Aishwarya Rai.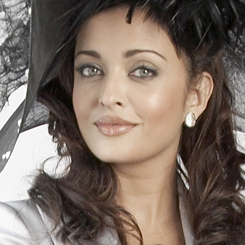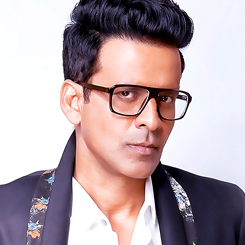 Legend of the Month
Other than the heroes, there are really few good actors in the Indian films, who can influence the cinema, more than the stars in it. One such actor is Manoj Bajpayee.