Magazine Profile
Wishesh Digital Media Pvt Ltd Hyderabad, India
Wishesh Digital Media Pvt. Ltd. ("WISHESH DIGITAL MEDIA") provides a platform for Indians worldwide to connect with one another online through a portfolio of channels. WISHESH DIGITAL MEDIA is taking the digital age into people's lives, influencing the way they live and respond to changing times. In a short span, we have created multiple relationships with millions to users providing breaking news focused on events of interest to Indians, including featured news stories, interviews and social media reviews.
With a growing offering of premium and niche content sites, world-class tools and platforms, we aim to delight our customers by creating valuable content driven by their passions and interests. Our business focuses on creating a content, communications, and community platforms that delivers rich consumer experiences and advertising solutions across the screens of people's lives.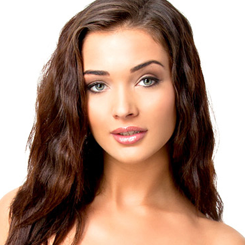 Starry Eyed
Amy Jackson. As the name itself gives the hint, that she is not an Indian and was born to British parents, Alan Jackson and Marguerita Jackson and has an elder sister named Alicia Jackson.
Rising Star
Film industry is such a tricky one, where the success plays the hide and seek beyond one's expectations.
May 2016
Magzine Highlights
Celebrity of the month
Yes, actors like Randhir Kapoor, Karishma Kapoor are in the background, but how far that helped Kareena Kapooor, for what she is today? The answer for the question is negligible.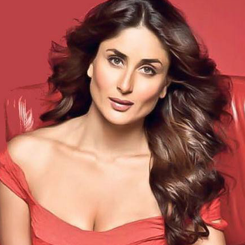 Legend of the Month
Spotted in over 130 films, Naseeruddin Shah earned a separate identity in the Bollywood. There are instances, where the makers created a character, to cast this actor into their films.