Magazine Profile
Wishesh Digital Media Pvt Ltd Hyderabad, India
Wishesh Digital Media Pvt. Ltd. ("WISHESH DIGITAL MEDIA") provides a platform for Indians worldwide to connect with one another online through a portfolio of channels. WISHESH DIGITAL MEDIA is taking the digital age into people's lives, influencing the way they live and respond to changing times. In a short span, we have created multiple relationships with millions to users providing breaking news focused on events of interest to Indians, including featured news stories, interviews and social media reviews.
With a growing offering of premium and niche content sites, world-class tools and platforms, we aim to delight our customers by creating valuable content driven by their passions and interests. Our business focuses on creating a content, communications, and community platforms that delivers rich consumer experiences and advertising solutions across the screens of people's lives.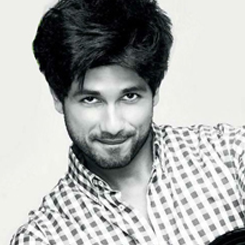 Starry Eyed
Born as the son of actor and director Pankaj Kapoor, Shahid Kapoor has been a born actor. Kapoor was born in New Delhi. His parents separated when he was three, and he continued living with his mother. They moved to Mumbai when has was 10, where he joined Shiamak Davar's dance academy.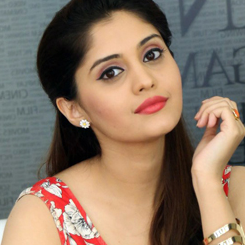 Rising Star
After a super success like Express Raja, Surabhi has been riding high with number of offers and she has been busy signing back to back films. She tested her luck with Gentleman starring Nani which has been widely praised by the audience all over.
July 2016
Magzine Highlights
Celebrity of the month
Though glamorous roles were not her cup of tea, it was Vidya Balan who challenged them, essayed them and grabbed the national award for her outstanding performance. One of the best actresses Indian cinema has during this generation is undoubtedly Vidya Balan.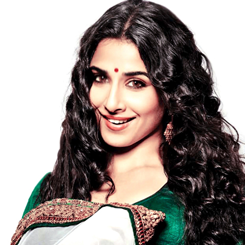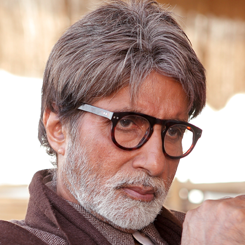 Legend of the Month
The Legendary actor who has been entertaining the audience from the past five decades has many more to reveal. He has been an encyclopaedia of films and he has been confessed with numerous awards and felicitations in his career.
Exclusive Interview
Niharika Konidela, the Mega Princess of the illustrious Mega family made her debut in Tollywood with Oka Manasu. The film stars young hero Naga Shourya as the male lead. Oka Manasu released all over on June 24 and the movie has been receiving exceptional response from the critics. Amidst a decent buzz, and we caught up with Niharika for a brief chitchat.