Magazine Profile
Wishesh Digital Media Pvt Ltd Hyderabad, India
Wishesh Digital Media Pvt. Ltd. ("WISHESH DIGITAL MEDIA") provides a platform for Indians worldwide to connect with one another online through a portfolio of channels. WISHESH DIGITAL MEDIA is taking the digital age into people's lives, influencing the way they live and respond to changing times. In a short span, we have created multiple relationships with millions to users providing breaking news focused on events of interest to Indians, including featured news stories, interviews and social media reviews.
With a growing offering of premium and niche content sites, world-class tools and platforms, we aim to delight our customers by creating valuable content driven by their passions and interests. Our business focuses on creating a content, communications, and community platforms that delivers rich consumer experiences and advertising solutions across the screens of people's lives.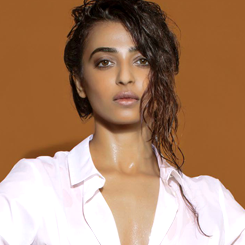 Starry Eyed
Radhika Apte is one of the finest actresses Indian cinema has. Far from commercial cinema, the actress has been in search of roles that get her wide recognition and respect rather than fame and income.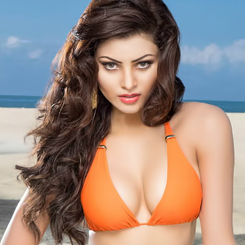 Rising Star
Urvashi Rautela has done enough films and she has a stunning screen personality which has been bringing her glamorous roles rather than roles that have scope to perform and showcase her skills. .
August 2016
Magzine Highlights
Celebrity of the month
Jacqueline Fernandez shot fame with Salman Khan's Kick and the actress never looked back after that. She has been signing back to back flicks and is busy with endorsements and item numbers along with stunning photoshoots.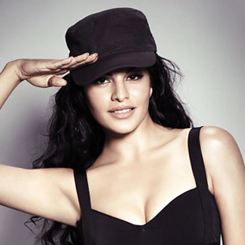 Legend of the Month
Salman Khan who introduced Rs 100 crore club to Indian cinema has been scoring massive hits. His recent outings have been destructive hits that the final collections of the films even surprised the actor himself.