Magazine Profile
Wishesh Digital Media Pvt Ltd Hyderabad, India
Wishesh Digital Media Pvt. Ltd. ("WISHESH DIGITAL MEDIA") provides a platform for Indians worldwide to connect with one another online through a portfolio of channels. WISHESH DIGITAL MEDIA is taking the digital age into people's lives, influencing the way they live and respond to changing times. In a short span, we have created multiple relationships with millions to users providing breaking news focused on events of interest to Indians, including featured news stories, interviews and social media reviews.
With a growing offering of premium and niche content sites, world-class tools and platforms, we aim to delight our customers by creating valuable content driven by their passions and interests. Our business focuses on creating a content, communications, and community platforms that delivers rich consumer experiences and advertising solutions across the screens of people's lives.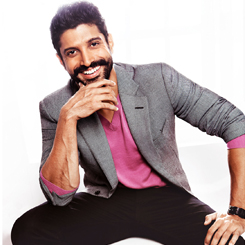 Starry Eyed
Hailing from a filmy family, Farhan Akhtar was born on January 9th 1974 for screen writers Javed Akhtar and Honey Irani. He had huge influence of his parents after which he joined as an assistant director for the film Lamhe in 1991 and worked for one more film Himalay Putra that released during 1997.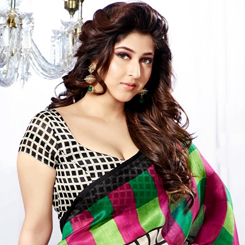 Rising Star
Sonarika Bhadoria impressed the television audience after which she tested her luck in cinema. The actress was born on December 3rd 1992 and is known for her work on Indian television and cinema.
December-2016
Magzine Highlights
December-2016
Star Gazing
Celebrity of the month
Gauri Shinde is an Indian ad-film and feature film director. Shinde has made her directional debut with the highly acclaimed English Vinglish (2012), which marked the comeback of actress Sridevi. Shinde featured in the Financial Times 2012 list of '25 Indians To Watch'.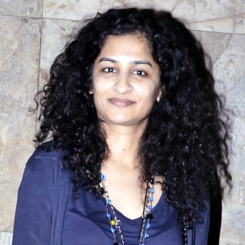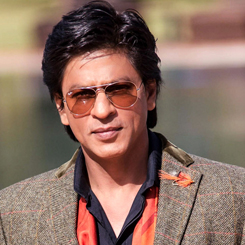 Legend of the Month
Shah Rukh Khan, the names reveals it and he has become a brand in Indian cinema. Alone with his hardwork, Shah Rukh Khan emerged as one of the leading actors and he has been dominating Bollywood.