Magazine Profile
Wishesh Digital Media Pvt Ltd Hyderabad, India
Wishesh Digital Media Pvt. Ltd. ("WISHESH DIGITAL MEDIA") provides a platform for Indians worldwide to connect with one another online through a portfolio of channels. WISHESH DIGITAL MEDIA is taking the digital age into people's lives, influencing the way they live and respond to changing times. In a short span, we have created multiple relationships with millions to users providing breaking news focused on events of interest to Indians, including featured news stories, interviews and social media reviews.
With a growing offering of premium and niche content sites, world-class tools and platforms, we aim to delight our customers by creating valuable content driven by their passions and interests. Our business focuses on creating a content, communications, and community platforms that delivers rich consumer experiences and advertising solutions across the screens of people's lives.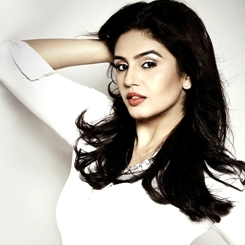 Starry Eyed
Huma Saleem Qureshi is an Indian film actress and model, who has received three Filmfare Award nominations.She was born on July 28th 1986 into a Muslim family in New Delhi, India. Her father, Saleem Qureshi, is a restaurateur who runs a chain of restaurants (Saleem's) and her mother, Ameena Qureshi is a housewife.
Rising Star
Hebah Patel was born in Mumbai and she always wanted to turn an actress. Hebah Patel made her feature film debut in 2014 with the Tamil film Thirumanam Enum Nikkah, appearing as Naseema. The film opened after several delays to mixed reviews and performed poorly at the box office.
July-2017
Magzine Highlights
Celebrity of the month
Allu Arjun is an Indian film actor who primarily works in Telugu cinema. Allu Arjun was born in Chennai, Tamil Nadu to producer Allu Aravind and Nirmala. His paternal grandfather was comedian Allu Rama Lingaiah while his paternal aunt is married to Chiranjeevi.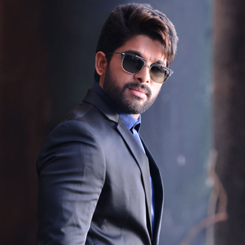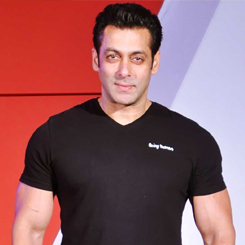 Legend of the Month
Salman Khan was born on December 27th 1965 and is the son of screen writer Salim Khan and his first wife Sushila Charak. The actor began his acting career with a supporting role in Biwi Ho To Aisi (1988) and achieved breakthrough with a leading role in his next release Sooraj Barjatya's romance Maine Pyar Kiya (1989).