Magazine Profile
Wishesh Digital Media Pvt Ltd Hyderabad, India
Wishesh Digital Media Pvt. Ltd. ("WISHESH DIGITAL MEDIA") provides a platform for Indians worldwide to connect with one another online through a portfolio of channels. WISHESH DIGITAL MEDIA is taking the digital age into people's lives, influencing the way they live and respond to changing times. In a short span, we have created multiple relationships with millions to users providing breaking news focused on events of interest to Indians, including featured news stories, interviews and social media reviews.
With a growing offering of premium and niche content sites, world-class tools and platforms, we aim to delight our customers by creating valuable content driven by their passions and interests. Our business focuses on creating a content, communications, and community platforms that delivers rich consumer experiences and advertising solutions across the screens of people's lives.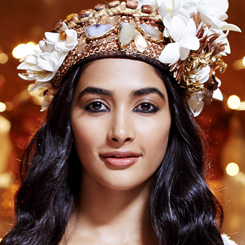 Starry Eyed
Pooja Hegde is one of the finest actresses of Indian cinema and she has a huge fan base though she has done limited films in her career. Pooja was born and brought up in Mumbai, Maharashtra, while her family is from Mangalore, Karnataka.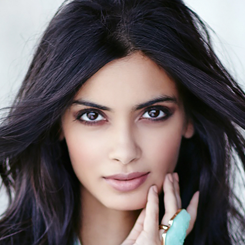 Rising Star
Diana Penty is the name that created huge sensation all over after the release of the film Cocktail. Penty was born on 2 November 1985 in Mumbai to a Parsi father and a Christian mother.
September 2016
Magzine Highlights
September 2016
Star Gazing
Celebrity of the month
Nayanthara is undoubtedly the leading actress in South Indian cinema. She was born on November 18th 1984 in Bengaluru, Karnataka, India to Malayali Orthodox Christian parents Kurian Kodiyattu and Omana Kurian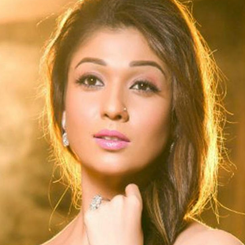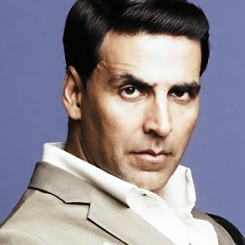 Legend of the Month
Akshay Kumar changed his screen name from Rajiv Hari Om Bhatia who has been born on September 9th 1967 and the actor has been highly successful after he has done over hundred films. He is known for wrapping films on quick succession and is charging whopping remuneration for his movies.