Spicy Photo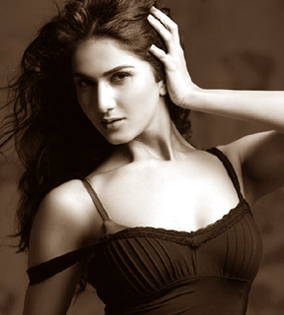 Even though Padmavati has been battling many protests since its inception, the film finally kick started on track when filmmaker Sanjay Leela Bhansali decided to shift the location to Mumbai....

Bollywood Superstar Aamir Khan has been quite busy with back to back films. However the actor thrives for perfection and plans a perfect release for his movie. His last outing...

The prestigious IIFA 2017 are all set to take place in June in Abu Dhabi and the nominations for the Bollywood movies are out now. Here are the nominations:Best Picture:...

Bollywood young Superstar Ranbir Kapoor is one actor who can portray any kind of role. The actor excelled with his performance and he has a stupendous fan base across the...

Bollywood Superstar Aamir Khan is a happy man these days. He has been scoring massive hits in Bollywood and is dominating the Indian cinema for a while. South Indian movie...

He has been iconic figure of Indian history and we cannot forget the fact that his name is associated with our national anthem. Writer, poet, revolutionist and the first non-European...

Singer Adnan Sami has been honoured with the extremely prestigious Asian Award under the patronage of the Honourable 'HOUSE OF LORDS' from the British Parliament. The award was conferred upon...

Bollywood Superstar Salman Khan wrapped up the shoot of his next movie titled Tubelight which has been aimed for Eid release this year. Kabir Khan directed the movie and Sohail...