Nargis Fakhri's Hottest Outing
Posted: 06/20/2017 05:40 PM IST
(Image source from: Nargis Fakhri's Hottest Outing)
Bold and beautiful model turned actress Nargis Fakhri is one of the hottest Bollywood actress in the current generation. The actress shows no hesitation for skin show and is open for hot and intimate episodes. Occupied with number of films, commercials and photoshoots, Nargis Fakhri loves to travel across the globe and have some awesome food. Nargis Fakhri is a fashion freak and she has such a great body that she fits in any outing.
Nargis Fakhri is also quite active on social media and she owns millions of followers on twitter, instagram and facebook. Nargis Fakhri keeps thrilling her fans by posting her pictures on her official social media pages. Nargis Fakhri posted a recent picture which has been trending all over. She looks ultra hot dressed in short dress. The actress loves to settle down across the beaches and she travelled over 50 countries till date.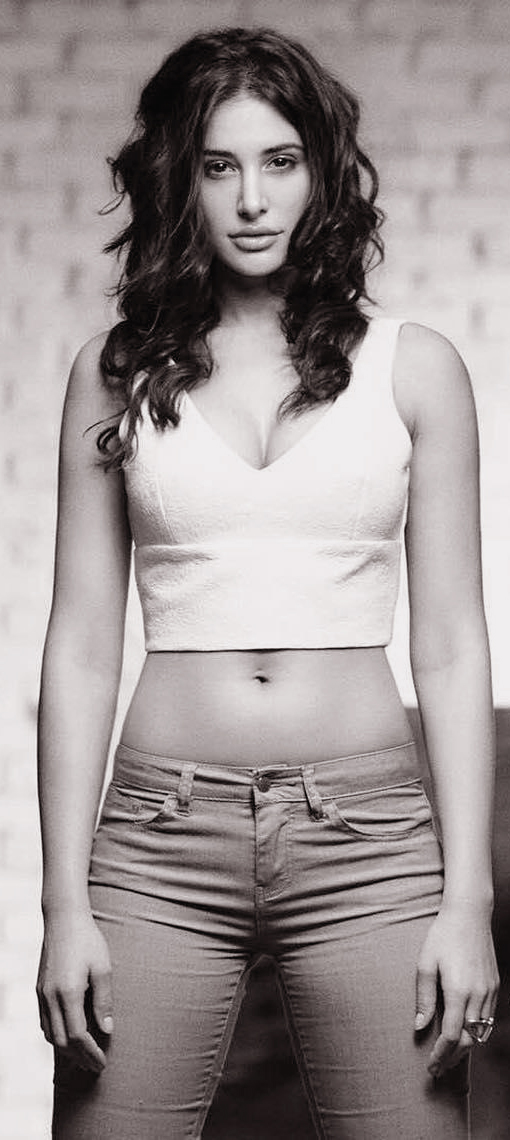 NOTE: We inform you that we are not owner of any of the products, images or any other products displaying on our website. But all the articles are written by us and we owned them. If you found any image or product that found under your copyrights then please feel free to CONTACT US. We will remove that image or product as soon as possible. All the images are collected from Google.
If you enjoyed this Post, Sign up for Newsletter
(And get your daily news straight to your inbox)