Samantha raises the Heat
Posted: 12/27/2016 06:02 PM IST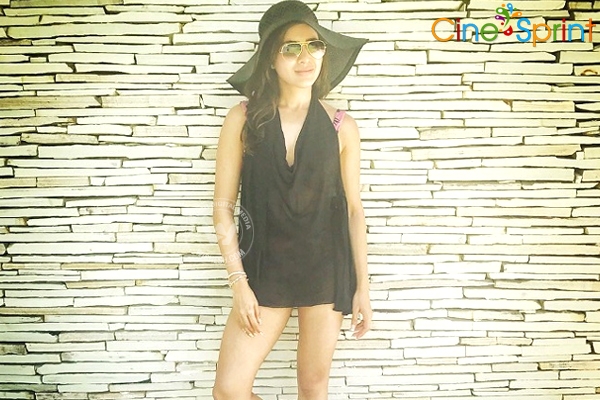 (Image source from: Samantha raises the Heat)
Gorgeous beauty and actress Samantha scored massive hits in her career and she has been on a break from films. The actress rejected as many as dozen movies in the recent times and she will be back to shoot soon. She is alleged to be in a relationship with actor Naga Chaitanya which has been announced officially. Sources also revealed that the duo will get married next year however Samantha will soon sign her next movie. She also revealed that Samantha will continue to sign movies in the coming years after marriage.
Samantha has been glamorous with her outings in the recent times and she has been ultra stylish with her looks. She posed for some pictures recently in which she looked completely hot and impressive. Samantha has been partying during Christmas and she posted some hot pictures on her official twitter and instagram pages. Samantha is currently in search of films and she has been listening to scripts. More details soon.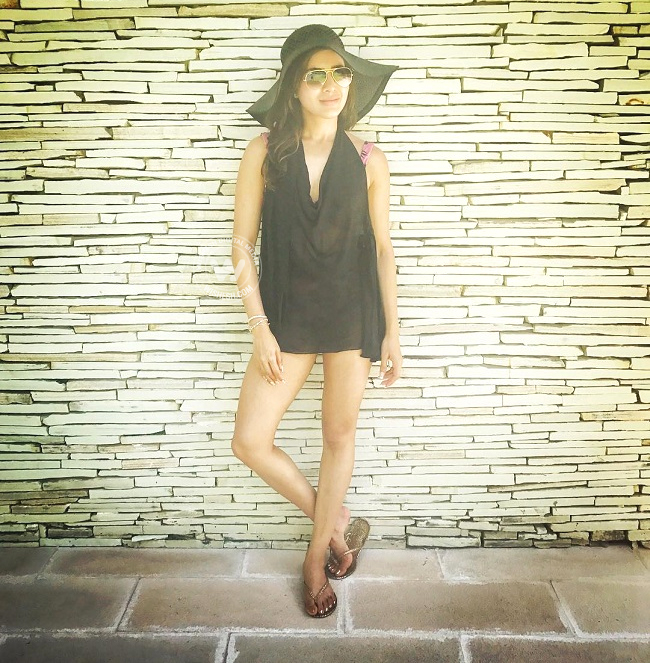 NOTE: We inform you that we are not owner of any of the products, images or any other products displaying on our website. But all the articles are written by us and we owned them. If you found any image or product that found under your copyrights then please feel free to CONTACT US. We will remove that image or product as soon as possible. All the images are collected from Google.
If you enjoyed this Post, Sign up for Newsletter
(And get your daily news straight to your inbox)