Spicy Photo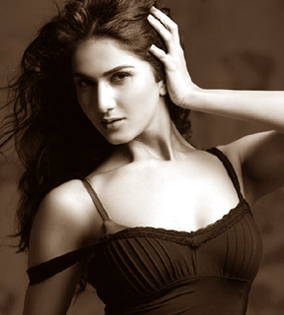 Superstar Rajinikanth is getting ready with his latest movie Lingaa which has been slated for a massive release on December 12th on the eve of Rajinikanth's birthday. The movie has...

Brace up all you comedy fans! You favorite slapstick - the cult classic "Andaz Apna Apna" - is all set to get a sequel after 19 long years. Yes, you...

Kareena Kapoor Khan is grabbing headlines these days! And no, it's not because of her stupendous act in "Satyagraha" or the recent "Khan" addition to her name. We spotted the...

Here's a piece of news that all you Hindi movie fans have been dying for! If the grapevine is to be trusted, Bollywood's mega-couple — Amitabh Bachchan and Rekha —...

Katrina Kaif looked pretty in a peach gown as she turned the bridesmaid for her sister. Katrina Kaif left Mumbai for London at midnight on Saturday, to join her family...

With dahi handi celebrations set to kick off tomorrow, preparations in numerous city pandals are in full swing to outsmart each other and receive Bollywood stars at their celebrations. Here,...

With 'Madras Cafe' garnering humungous critical applause, John Abraham couldn't be a happier man! Fresh from the success of his riveting political thriller, John Abraham is riding high these days,...

What's with our Bollywood babes these days? B-town's femme fatales are slowly laying bare their Hollywood ambitions now! First it was Sonam Kapoor who auditioned for Pirates Of The Caribbean:...