Trending: Ranbir's Steamy Pics with a Model
Posted: 05/16/2017 05:34 PM IST
(Image source from: Trending: Ranbir's Steamy Pics with a Model)
Bollywood young Superstar Ranbir Kapoor is one actor who can portray any kind of role. The actor excelled with his performance and he has a stupendous fan base across the country. Despite of back to back debacles, the actor has a huge fan base and is occupied with many interesting projects. He is currently shooting for the biopic of Bollywood actor Sanjay Dutt and his look gained immense response from the audience. Ranbir Kapoor is known to have in relationships with several actresses like Deepika Padukone and Katrina Kaif.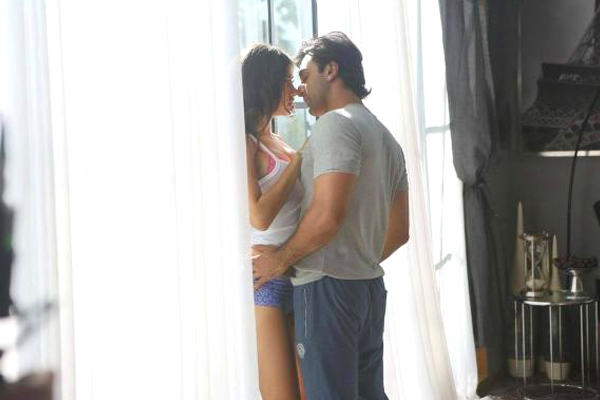 Ranbir Kapoor's latest pictures across the internet have been going viral in which the actor has been seen going romantic with a model. These steamy pictures have been shaking the internet all over however the update is all this steamy photoshoot is for a commercial. However Ranbir Kapoor and the model shot for a commercial and the pictures have been leaked. Ranbir Kapoor is currently in London and there are talks that he is there to see a girl. Ranbir Kapoor is all set to get married this year.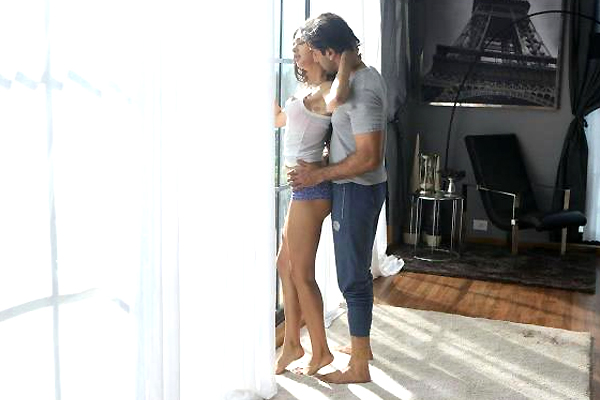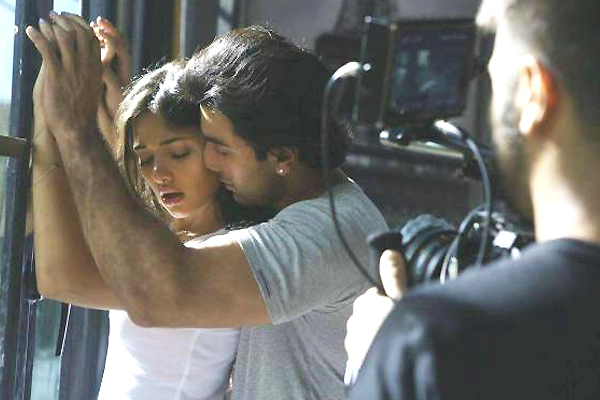 NOTE: We inform you that we are not owner of any of the products, images or any other products displaying on our website. But all the articles are written by us and we owned them. If you found any image or product that found under your copyrights then please feel free to CONTACT US. We will remove that image or product as soon as possible. All the images are collected from Google.
If you enjoyed this Post, Sign up for Newsletter
(And get your daily news straight to your inbox)