Azhar happens to be the life story of legendary cricketer Mohammad Azharuddin who has been into controversies because of his match fixing allegations. The film starts off with a matching winning performance in his 99th test after which he will be caught in a sting operation after which he dreams of playing his 100th test as he gets banned. Azhar explains about his married life with Naureen (Prachi Desai) and his love story with Sangeetha (Nargis Fakhri). This forms the entire story of Azhar. Watch the film to know about the controversial life of cricketer Mohammad Azharuddin.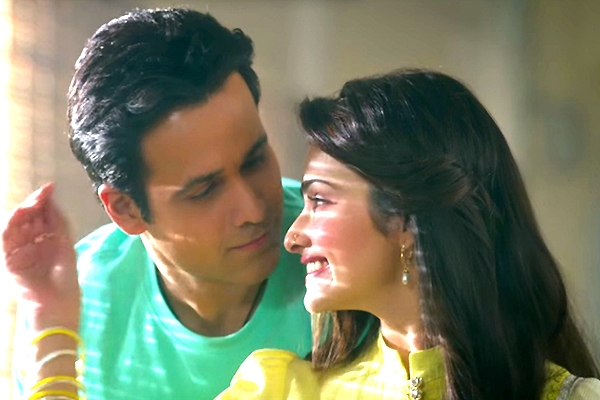 The first half of Azhar has been completely interesting as it narrates some crucial points that happened in the life of Mohammad Azharuddin. The complete narration has been girpping enough that it surprises the audience though they know the complete plot of the film. The songs and the entertainment along with Emraan Hashmi's performance makes the first half outstanding. The interval episodes have been quite interesting.
The second half of Azhar too maintains the expected race. The love story along with the struggle of the legendary cricketer has been well narrated which makes the film worth watching. The screenplay is the major highlight of the movie and the climax of Azhar takes the film to the next level. On the whole Azhar is sure worth watching for the acting abilities by Emraan and for the engaging narration by Tony D'Souza. On the flipside, some of the scenes have been completely irrelevant and many characters have not been well justified.
Emraan Hashmi is undoubtedly the major highlight of Azhar and he excelled completely in the assigned role. He has taken enough time to prepare and his hard work has been revealed on screen. Prachi Desai is sure an asset for Azhar and she is a delight to watch on screen. She excelled in the role of Naureen. Nargis Fakhri has been too glamorous throughout and she is a treat to be watched on screen. Kulbhushan Kharbanda, Gautam Gulati and Lara Dutta have been outstanding with their assignments.
The story of Azhar reveals about the dark secrets that happened in Mohammad Azharuddin's life. The screenplay and the dialoues are the major highlights of the film. The music and the background score sure need a special mention and they have been completely apt. The production values make the film look rich in each frame. The cinematography made the film elevated enough. Tony D'Souza comes out with a gripping narration and his skills will be widely discussed on screen.
Final Word:
Azhar is a film that will sure impress the audience for Emraan Hashmi's outstanding performance and Tony D'Souza's impressive direction.  A worth watching film.
- Siva Kumar.