Sharukh Has No Money for a Plane
Posted: 02/03/2016 12:33 PM IST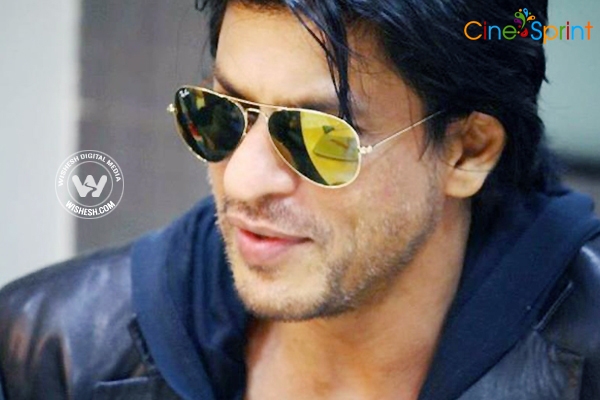 King Khan Sharukh Khan came up without any backup, worked hard and emerged as one of the leading Bollywood actors. He has been topping the Forbes from the past few years among the richest actors who hail from the country. Sharukh is the highest paid Indian actor and is also one of the highest tax payers from the country.
However Sharukh revealed some shocking news about his life and problems. The actor says he wants to buy a plane, but there are no enough funds for him to own it. Goinging into the news in detail, Sharukh said "I want to buy a plane but I don't have sufficient money. Yes, I am earning enough money, but I have invested all my money in movies and in production. I would love to travel in a private jet because I can do lot of work as I am busy always with many engagements".
"But the bad addiction of mine is even if I have enough money to buy a private jet, I invest it in films. Movies or Private plane means movies are always my answer. I have worries in life and I am depressed that I am left between huge competition and I am struggling to lead the race".
Sharukh will release Fan and Raees this year which are in final stages of shoot.
If you enjoyed this Post, Sign up for Newsletter
(And get your daily news straight to your inbox)